Thank you for watching! 
If you like what you hear, feel free to leave a tip. Proceeds will go to my Reflections project. Thank you! 
Merci pour votre écoute! 
Si vous aimez ce que vous entendez, n'hésitez pas à laisser un pourboire. Les recettes iront à mon projet Reflections. Merci! 
Donations made through Paypal.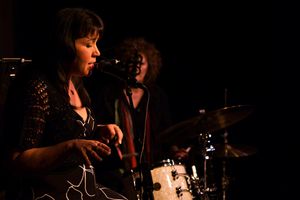 Live Shows - Concerts en directs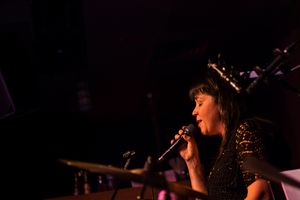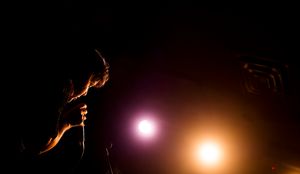 Check out more videos on my YouTube channel.
 Thanks for watching!
Vous pouvez visionner plus de vidéos sur mon poste YouTube. 
Merci pour l'écoute!